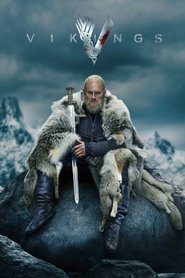 Vikings 2013: 6x2
Released on Dec. 04, 2019 (America/New_York Time).
Vikings Season 6 Episode 2
The Prophet,
Messengers arrive in Kattegat with news that presents Bjorn with a dilemma. Prince Oleg of Kiev seems untroubled by his conscience. Lagertha has settled into her new, peaceful life, but danger lurks nearby.
» Watch Vikings Wednesdays at 9:00pm/8c on History
» Starring: Katheryn Winnick, Clive Standen, Travis Fimmel
Dec. 04, 2019