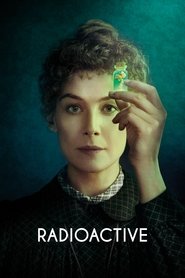 Sherwood 2019
All her life, teen-hacker Robin of Sherwood thought she was an orphan. But when a mysterious Gauntlet unlocks a secret that turns her world ...
The Goldfinch (2019)
A boy in New York is taken in by a wealthy family after his mother is killed in a bombing at the Metropolitan Museum of Art. In a rush of panic, ...